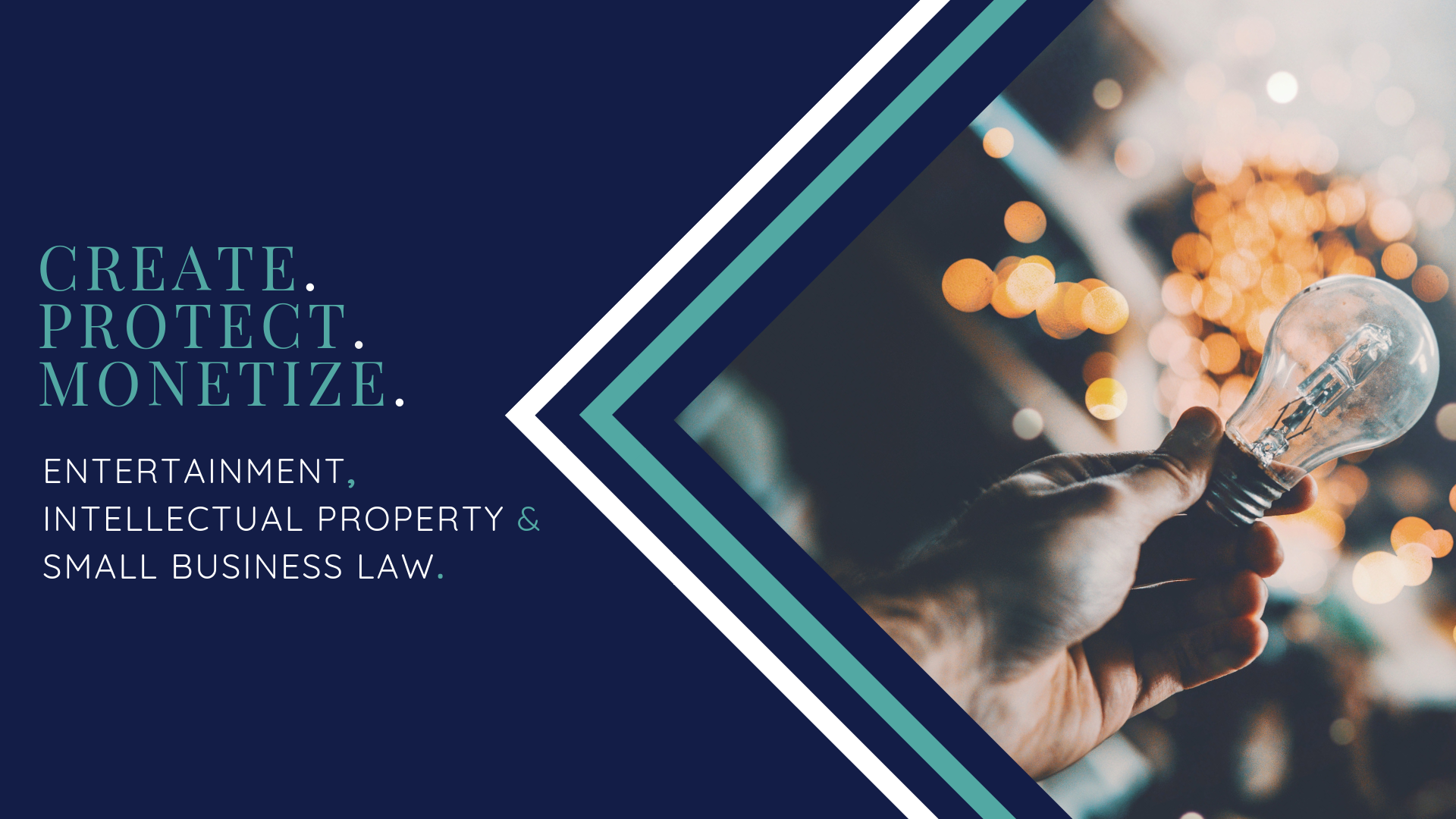 ABOUT
Alyce Zawacki Law, PLLC is a boutique law firm based in Austin, Texas that is specifically for creatives. We represent emerging artists, creative entrepreneurs and small creative-related businesses, including musicians, actors, filmmakers, visual artists, course creators, writers, NFT creators, graphic designers, wedding professionals, brand marketers, interior designers, influencers, videographers and photographers in the areas of entertainment law, intellectual property law (copyright and trademark), and small business law.  We focus on risk management and alternative dispute resolution practices such as negotiation and mediation.
Inspired by the bold and visionary, our attorneys are supporters and protectors of creatives, determined to help them monetize their work and manage the risks associated with bringing their projects to life. We strongly believe that legal education and representation should be within reach for all creatives.
PRICING
Alyce Zawacki Law, PLLC believes in transparency when it comes to footing the bill.
We always make best efforts to:
Give you an upfront estimate of the typical costs involved for your particular matter;
Let you know if the estimate will change for any reason; and
Send invoices that are clear and easy to understand, so that you know exactly what you are paying for.
We also understand the importance of cost-management and offer a number of flat fee packages to meet your needs.
1
Book a free 30-minute consultation using the contact form below. We will schedule to either jump on a call or have virtual coffee over Zoom with you.
2
During the consultation, we will let you know what we think you need legally. After our call, we will send over some ballpark prices on how much everything will cost.
3
If you think we are the legal firm for you, we will send you an intake form and a client-attorney agreement. From there, the legal begins.
Contact
Contact us to schedule a chat to see how we can help you with your creative journey.
Fill out the following form to tell us what you need help with and to request a free 20-minute consultation. Please note that this consultation is to get to know each other and see if we are a good fit. We cannot give legal advice during this consultation.
Although we have access to a conference room, we generally prefers to keep things simple and chat over virtual coffee. Working virtually means more flexibility and lower overhead (translating into lower client fees).
Not a fan of fillable forms?
Contact us by phone, email or via social:
+1 (512) 240-2938
assistant@attorneyforcreatives.com
Alyce Zawacki Law, PLLC is based in Austin, Texas.