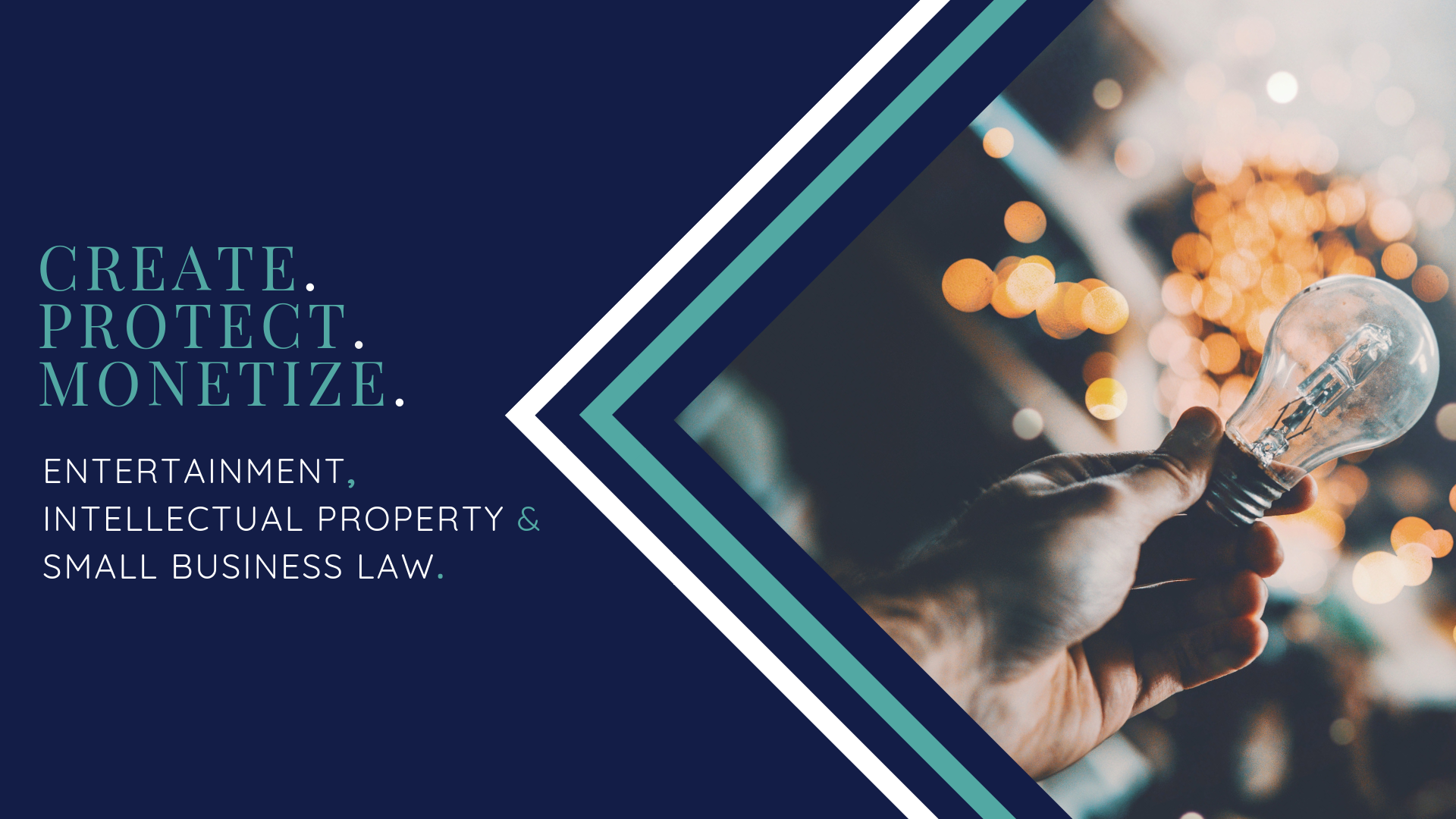 Services
Alyce Zawacki Law is a boutique law firm based in Austin, Texas that is specifically for creatives. Alyce Zawacki Law is owned and operated by entertainment attorney, Alyce Zawacki. Alyce represents emerging artists and creative entrepreneurs, including musicians, filmmakers, start-ups, writers, graphic designers and photographers in the areas of entertainment law, intellectual property law and small business law.  Alyce focuses on risk management and alternative dispute resolution practices such as negotiation and mediation. 
PRICING
Alyce Zawacki Law believes in transparency when it comes to footing the bill.
Alyce always:
Gives you an upfront estimate of the typical costs involved for your particular matter;
Lets you know if the estimate will change for any reason; and
Sends invoices that are clear and easy to understand, so that you know exactly what you are paying for.
Alyce also understands the importance of cost-management and offers a number of flat fee packages to meet your needs.
1
Book a free 30-minute consultation using the contact form below. Alyce will schedule to either jump on a call or grab a coffee with you.
2
During the consultation, Alyce will let you know what she thinks you need legally and give you some ballpark prices on how much everything will cost.
3
If you think Alyce is the attorney for you, she will send you an intake form and a client-attorney agreement. From there, the legal begins.
About Alyce
Growing up in Melbourne, Australia, Alyce fell in love with the arts, participating in theater, TV screen acting, journalism, photography and film production. She also fondly remembers a family home constantly filled with an array of different types of music, thanks to her drum playing father who has enjoyed a career as a professional DJ.
Now, a licensed attorney in Texas, Alyce has combined her legal experience with her passion for the arts. Inspired by the bold and visionary, she is on a mission to be a supporter and protector of creatives. She aims to achieve this mission by helping creatives monetize their work and manage the risks associated with bringing their projects to life. Alyce strongly believes that legal education and representation should be within reach for all creatives.
Today, her spare time is taken up with watching live music concerts in the Live Music Capital of the World, Austin, attending art shows and being on the hunt for the world's best coffee.
Contact Alyce to schedule a chat to see how she can help you with your creative journey.
Contact
Let's see if we are a good fit!
Fill out the following form to tell Alyce what you need help with and to request a free 30-minute consultation.
Please note that although Alyce has access to a conference room, she generally prefers to keep things simple and chat over coffee. Working virtually means more flexibility, lower overhead (translating into lower client fees) and more opportunities to feed her coffee addiction.
Not a fan of fillable forms?
Contact Alyce by phone, email or via social:
+1 (512) 240-2938
alyce@azawackilaw.com
Alyce Zawacki Law is based in Austin, Texas.