TEAM
Alyce Zawacki Law, PLLC prides itself on it's friendly, competent and responsive team members.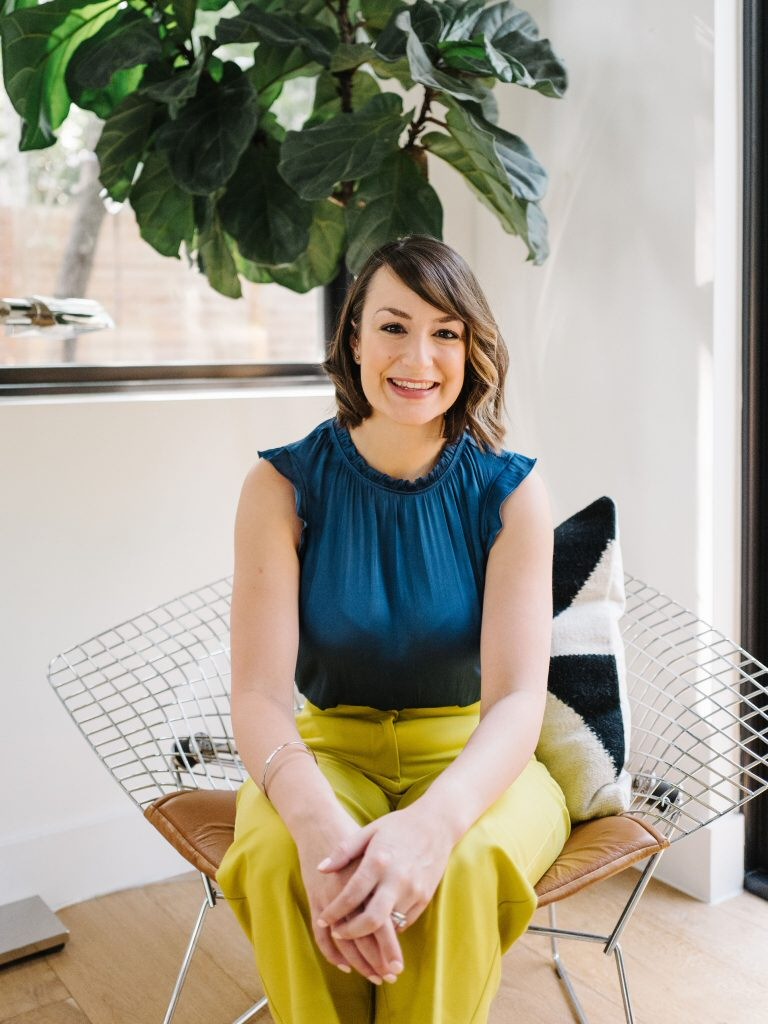 Alyce Zawacki
Founding Attorney
Growing up, Alyce fell in love with the arts, participating in theatre, film production, journalism, and photography, and was constantly surrounded by an array of music, courtesy of her drum playing father, who has enjoyed a career as a DJ.
Armed with a degree in both Media and Law from La Trobe University in her home town of Melbourne, Australia, as well as a Master of Laws (LL.M) from Texas Tech University School of Law, Alyce opened her practice, Alyce Zawacki Law, PLLC, in Austin, Texas in 2018 enabling her to combine her legal experience with her passion for the arts.
Alyce is an avid volunteer for local music and legal organizations, she regularly volunteers for the Texas Accountants and Lawyers for the Arts, is the current Secretary for the Texas Bar Association's Entertainment and Sports Law Section, is the past chair for the Austin Bar Association's Entertainment and Sports Law Section, and is the current Board President for Austin Classical Guitar. Alyce also teaches as an Adjunct Professor at Austin Community College, where she teaches Legal Aspects of the Entertainment Industry.
Outside of the legal world, Alyce enjoys soaking up Austin's vibrant art scene with her husband, discovering upcoming artists, searching for Austin's best coffee shops, and snuggling with her two cats, Tiramisu and Cannoli.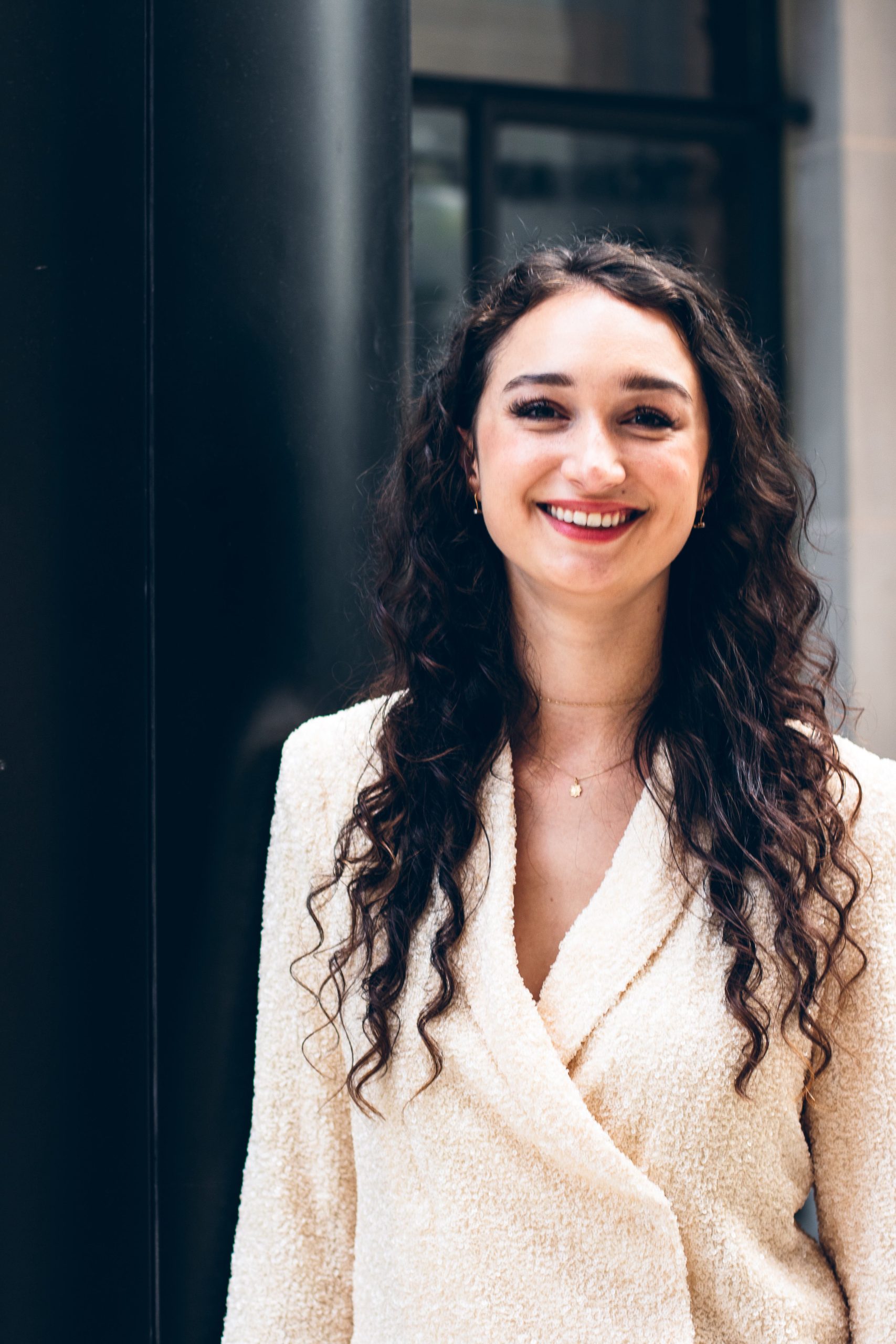 Marguerite Zamora
Associate Attorney
Marguerite is an Austin native with an appreciation for the small businesses and Creatives that make her hometown so special. While growing up, she immersed herself in local art and music and played multiple instruments. She hopes to help Creatives and business owners navigate the legal landscape of their field so they can focus on their passion and continue to make our world a more beautiful place.
Before attending law school, Marguerite was a middle school teacher. She remains passionate about education and motivated to increase community legal education opportunities and access to legal services for all.
Marguerite has a degree in English and psychology from Texas A&M University and a Juris Doctor (JD) from the University of Texas School of Law. While attending law school, she was the Editor-in-Chief of the Texas Journal on Civil Liberties and Civil Rights and a research assistant for
the Small Business Wellness Project. In 2022, Marguerite received the first annual Lazzari Memorial Prize for her paper "'Everybody be cool—this is a robbery': The True Implications of Miramax v. Tarantino." She joined Alyce Zawacki Law, PLLC in 2022.
When she is not at work, Marguerite can be found enjoying Austin's live music, paddle boarding with her husband, and gardening with the "help" of her cat, Lola. She's always looking for new restaurant and book recommendations.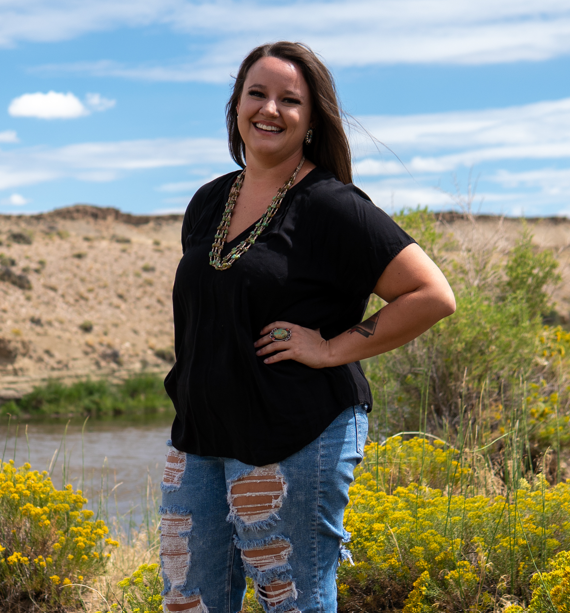 Carlee Latham
Legal Assistant & Intake Liason
With a communications degree from Texas A&M, Carlee loves working with people, learning, and collecting stories.
Outside of work, Carlee enjoys traveling the world with her notebook, a camera, and her two dogs, Duck and Moose.
Ask her for her latest book recommendation.